Contactless Payment Locations
Contactless Payment Locations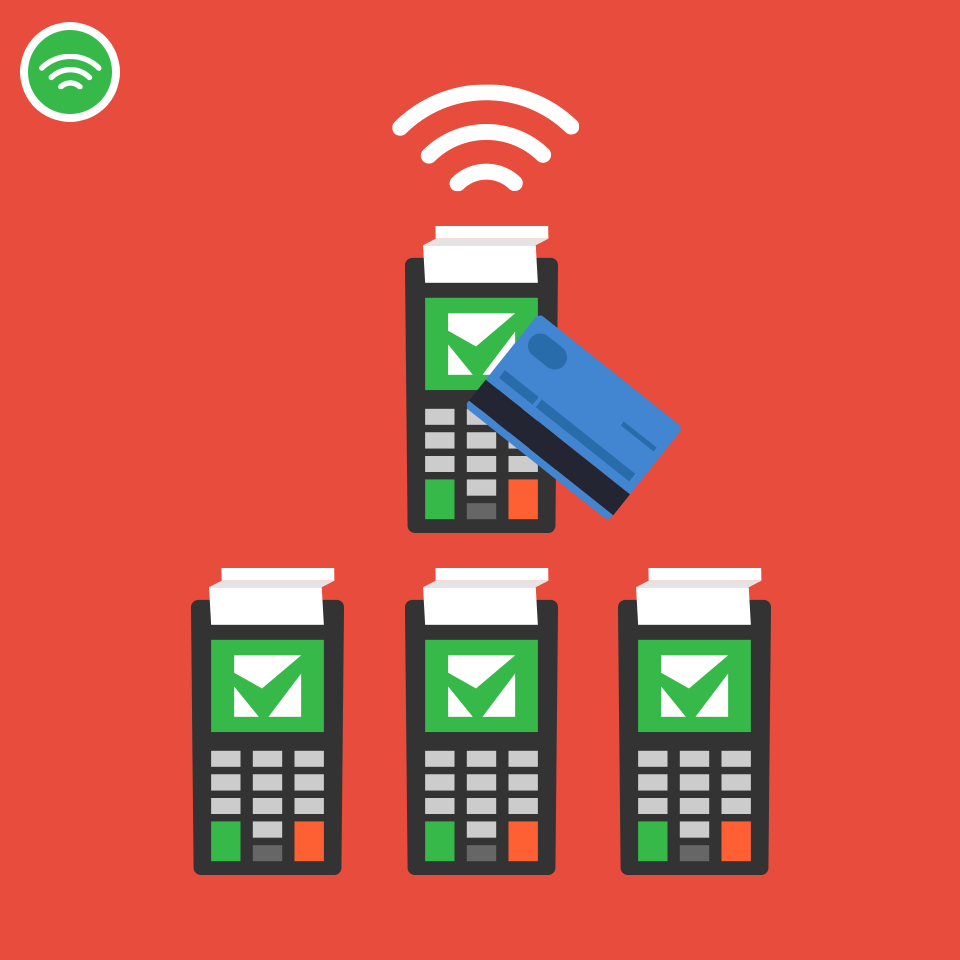 You can locate merchants who accept contactless payments either by the signs directing to contactless payment placed on their street displays, doors, shop windows or by looking for the contactless wave symbol or «contactless» statement on the POS device.
You will notice that contactless payments are mostly preferred by supermarket chains, fast checkout locations and food retailers where there is a higher possibility of queues. These stores prefer to accept contactless payments as it a faster payment method, so that they can serve you better and faster.
You can pay your transportation fee with your contactless cards in some of our cities by holding your card to the payment accepting devices located within the vehicles. Did you know that Konya is the second city that accepts contactless cards in public transportation?