BKM Express
What is BKM Express?
BKM Express is a digital wallet that makes online shopping fast, easy and joyful, developed by BKM, banks and leading companies of e-commerce area. Card owners can shop without sharing any card information online by saving their cards on BKM Express. The places of business that accept card on e-commerce websites can approach more customers as a Member Place of Business of BKM Express.
What does BKM Express offer you?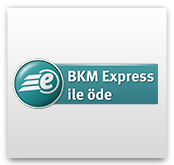 You shop easily without typing your card information.
You make your transactions fast without having to carry your card with you.
You complete your shopping safely with the password you create.
You can do installments and continue to win prizes and points.
How to sign up?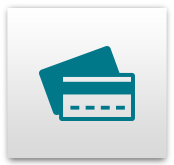 Open "BKM Express" account with your e-mail address and a password that you will create.
Define your card information on the step of Card Information.
Finish the process of adding your card with the confirmation code that will be sent to your mobile phone number that is registered at your bank.
How do you shop?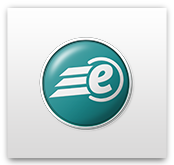 Be a member of BKM Express.
Choose "Pay with BKM Express" section on the payment page of the place of business.
Enter with your user name and password on the BKM Express page that comes up.
After choosing your card and payment method, approve the process with the confirmation code sent to your mobile phone that is registered at your bank.
How can you send money?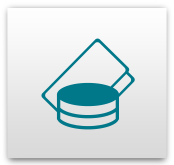 You can send money via BKM Express iPhone and Android apps. Enter thecard number that you want to send money by using "Send Money" option on the app.
You can send money to the card that and provide the receiver to withdraw money at an ATM.
Later you can finish your payment transaction by identifying the card that you'll send the money, payment method and the amount.
Click for more information www.bkmexpress.com.tr